Welcome to Sisco Family Jewels

We are excited to share our growing line of handmade jewelry.  We invite you to browse our site to see all

that we've been working on. 

As our name implies, family is our number one priority. 

As sisters from a large and close-knit family, we believe there's nothing more important.  That's why we have chosen to donate a portion of our proceeds to Half The Sky Foundation, an organization dedicated to providing support to China's orphanages. 

Also, all of the profits from our new line of
Teal Jewels
will go to benefit Ovations for the Cure of Ovarian Cancer, which raises funds to advance ovarian cancer research towards a cure, advocating for early diagnostic treatment programs and to improve the lives of ovarian cancer survivors.  See their website at
Thanks for visiting!

Lisa Sisco & Carolyn Berluti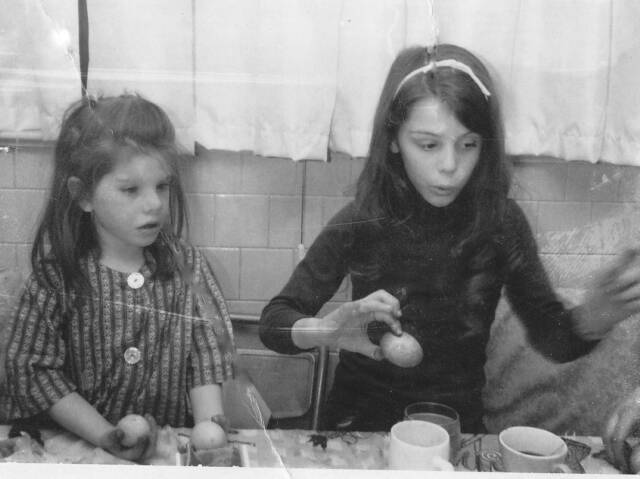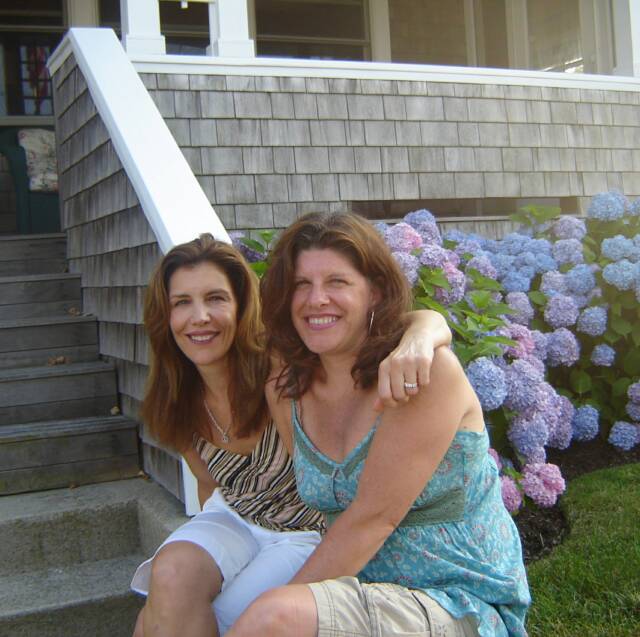 "The most precious jewels

are not made of stone, but of flesh."




~Robert Ludlum